GrassGames' Hearts is also available for the iPhone, iPad & Android.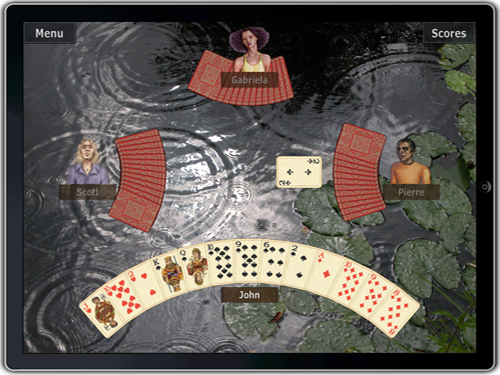 Get the iPhone / iPod Touch app here.
Get the iPad app here.
Get the Anrdoid app here.
Alternatively, search the AppStore or Google Play Store for "grassgames" (one word).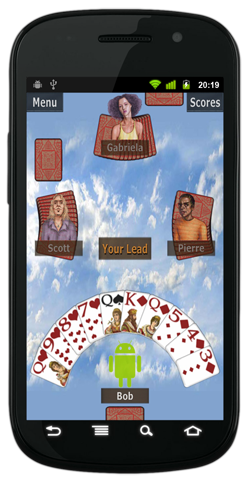 For comments, queries & technical support, go to the Forums.
For information about GrassGames' Hearts for Mac OS X and Windows go to the GrassGames' Hearts home page.